STEP 3 Automation
---
Introduction
---
This user-friendly module allows you to create, validate, and automate the entire customer workflow, starting from transactional emails (thanks to emails, confirmations, and so on) to advanced multi-path marketing strategies.
From this chapter you will learn:


What the Automation module looks like,


where to find the information about basic configuration.
Automation module
---
Every automation process could be built from five types of nodes:
Triggers - When their conditions are met, they start the automation.
Conditions - These narrow down the number of target profiles and eliminate those who shouldn't be the subject of further actions.
Operation nodes - This is a collection of nodes which are meant to transfer, upload files and transform data.
Actions - These are actions taken by the system in relation to profiles, such as updating data or sending messages.
Flow control - These nodes organize the automation flow.
Learn more about nodes and creating easy automations from our video!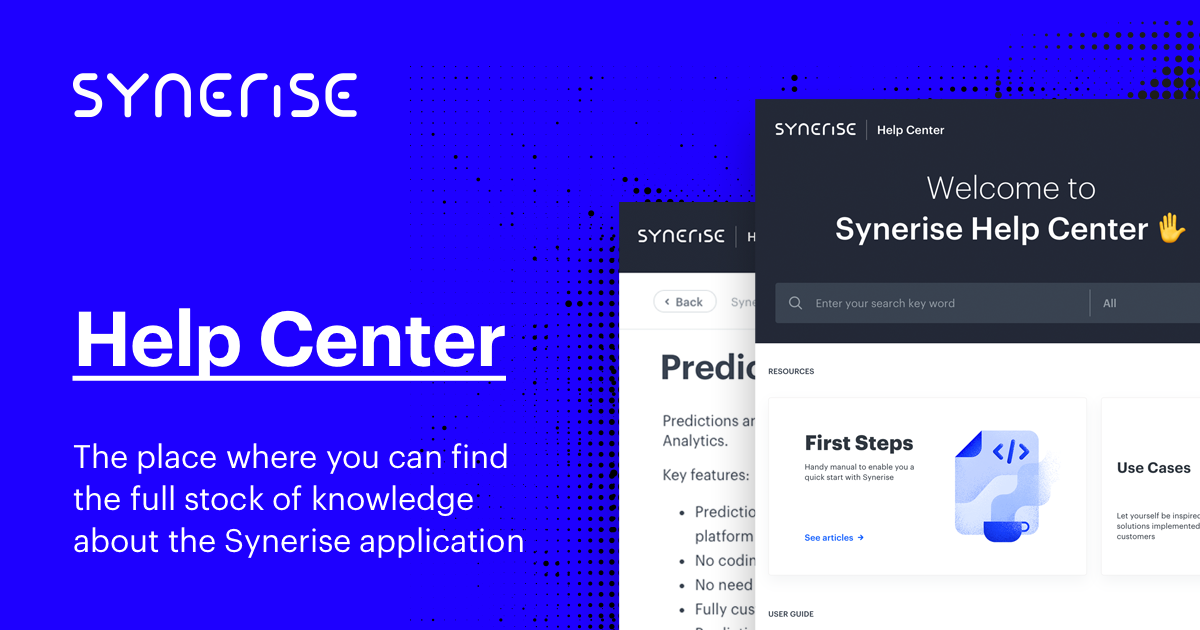 Automation documentation
Learn more about automation settings from Automation documentation in Help Center.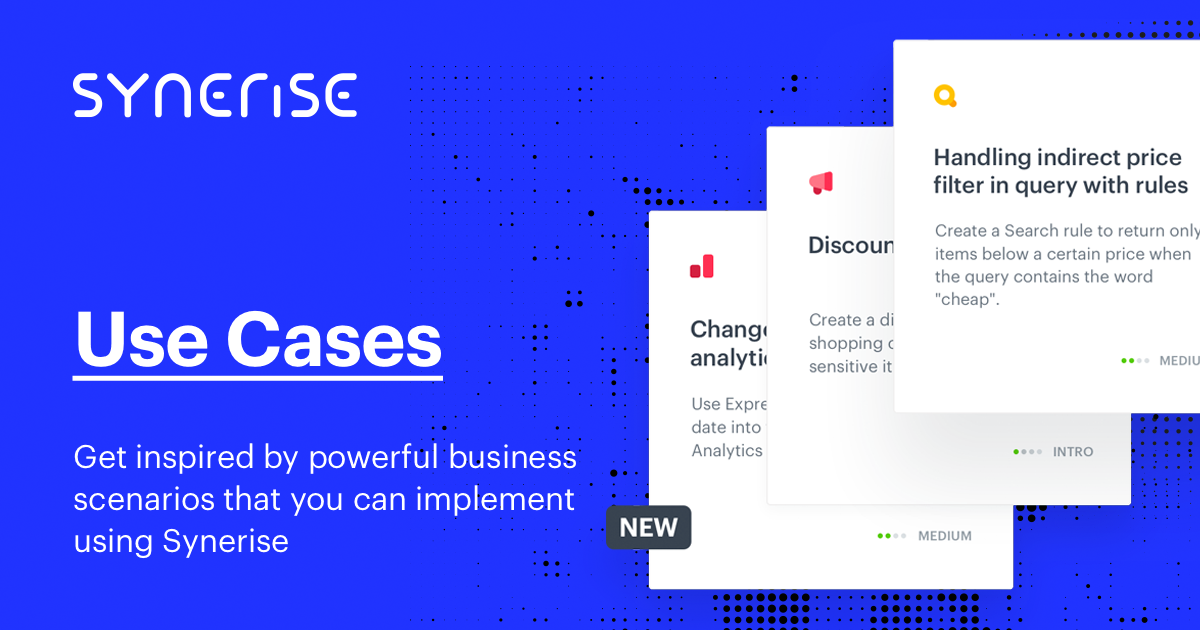 Use cases
Discover our use case base and check automation cases.
Certification
Reading those materials you are ready to gain your Automation certificate.