STEP 1 AI Integration requirements
---
Introduction
---
Implementing AI solutions gives yous many benefits. It not only reduces costs and increases sales; it can reduce cart abandonment rates and increase general customer satisfaction by presenting relevant results quickly. In this chapter, you will find the requirements for implementing AI campaigns.
From this chapter you will learn:


what the requirements for AI recommendation campaigns are,


where to find AI documentation.
Requirements
---
To integrate AI recommendations on your website, you need:
Important:
In the case of AI campaign conversion and recommendation models, the unique item ID values must be the same: retailer_part_no in page.visit events, sku in transactional events, and item ID in the item feed.
Note:
Individual AI recommendation types may have special requirements on the number of events in the database.
Video: Business Part: How to get started on AI integration?
Video: Technical Part: How to get started on AI integration?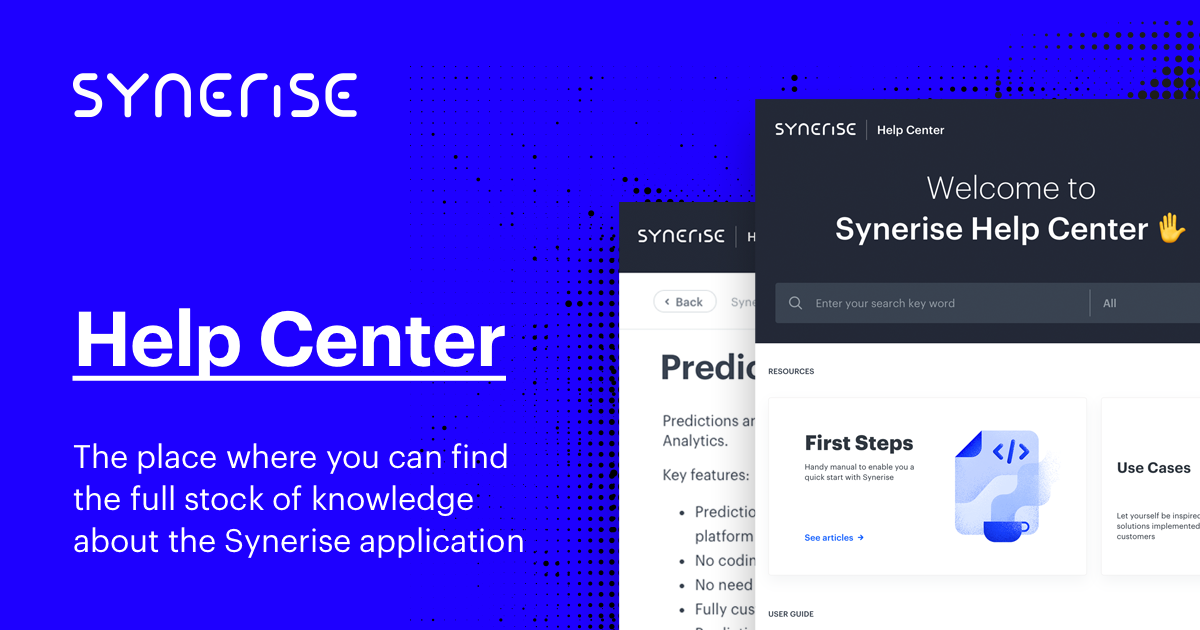 AI documentation
Learn more about AI settings from AI documentation in Help Center.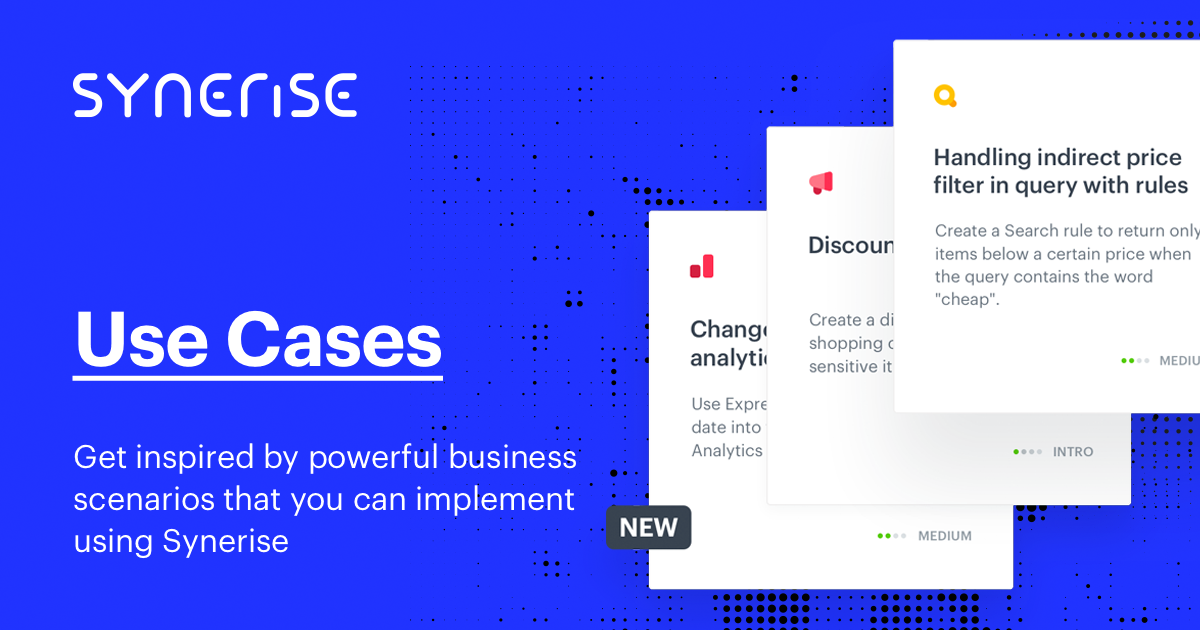 Use cases
Discover our use case base and check AI cases.